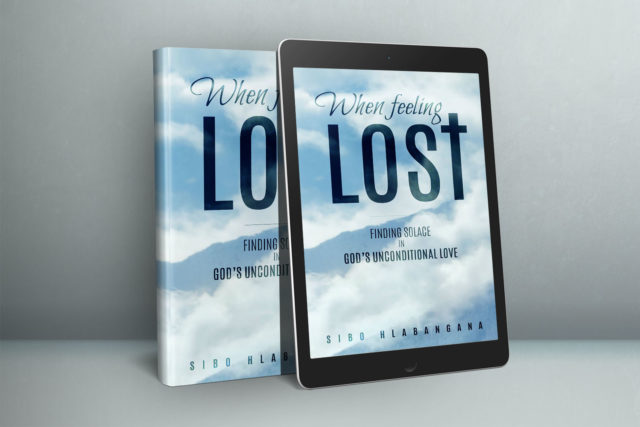 My new book  When feeling lost: Finding solace in God's unconditional love is now live on Amazon. Just follow the above link to get access to it.
It's about turning to God when all else has failed because in God you'll find unconditional love. No matter where you are in life or what you've done or haven't done, God is always ready to take you in.
Below is the synopsis for the book if you'd like to check it out:
If you're looking for theology or an expert's opinion this is not the book for you. Here you'll find things I'm learning as a come-back-child of God, what I'm struggling with and how God is working in me on a daily basis. I'm the prodigal daughter that God took back with open arms no questions asked. 
This is a book for those wanting to come back to God, those who've just come back and those discovering about God. It's especially for anyone who wants to find solace in a father who is loving and non-judgmental. A father who sacrificed His only son Jesus Christ so our sins would be forgiven.