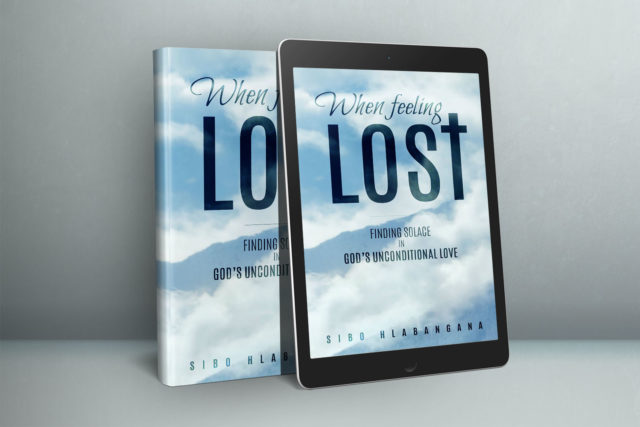 My book When feeling lost: Finding solace in God's unconditional love is FREE on Amazon from April 17th – April 21st 2018.
Below is the synopsis for the book if you'd like to check it out:
If you're looking for theology or an expert's opinion this is not the book for you. Here you'll find things I'm learning as a come-back-child of God, what I'm struggling with and how God is working in me on a daily basis. I'm the prodigal daughter that God took back with open arms no questions asked. 
This is a book for those wanting to come back to God, those who've just come back and those discovering about God. It's especially for anyone who wants to find solace in a father who is loving and non-judgmental. A father who sacrificed His only son Jesus Christ so our sins would be forgiven.